Wall Posting
7 hrs
8 hrs
Sorry for posting on your wall, I was just wondering if it was alright if I drew a gift for you,
9 hrs
Show more comments
D o g g T e e t h

@Milkk
@Pastel-Candy , I feel as though " art-style theft " does exist, because it is what the person is known for , such as one of my biggest inspirations kim jung gi , He's known for more of a cramped style , a very detailed and possible " retro - futuristic " style to his art, and Hayao Miyazaki , he was the one who helped/did the artwork for some of the most popular Studio Ghibli films , the most common(s) being My Neightbor Totoro , Spirited away and Howls Moving Castle , He is known for making the films and being related to Ghibli , but he is also known for his simple and soft seeming style ,, If someone were to just waltz in here and start drawing the same as lets say someone else I look up to ( @PillowCult ) on instagram , They have a very unique style i've never seen any other like it , and yes i'm aware they've recently changed it , but even so still , nobody can rip off the whole style and start drawing whatever they please, every artist needs a unique style that represents themsel...
Show more..
9 hrs
Hello. I saw your requests are open. Could you draw one of my OCs? You can choose which one or whatever you want to do with my OCs. I also understand if you don't do it if you have a lot of them already.
Anime Person

@Kyber07
Oh, sorry. I just clicked your page and when I did, it said they were open, but I should've reloaded the page. You're okay, it was my mistake.
11 hrs
My uh- Hair dresser cut my bangs too short and I'm actually crying , I can't do life anymore :")
Show more comments
LordCuck

@LordCuck
my mom cut my hair once and i told her to trim is like an inch and a half or something like that and she cut half my hair off. i dont have a mother anymore. i was growing it for 4 years
2 days
I hope you have a good Friday, with loads of love - Pastel ♡♡
2 days
https://m.youtube.com/watch?v=n3AjxQ0xqHQ I wish to have your opinion.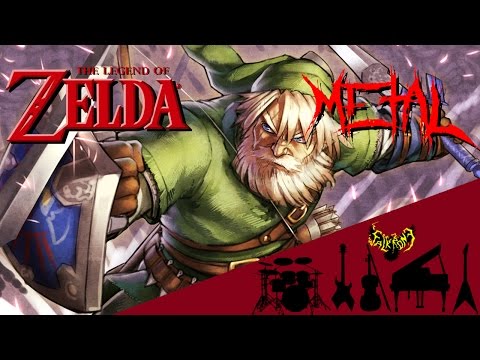 D o g g T e e t h

@Milkk
I kind of like how mellow it is in the beginning , with the piano and such and how close it resembles the original , but I kinda like it a bit more because of how mellow and low it is but once the drums and guitar start to get in it sounds more of like a rock song, and it's sort of a surprise, I mean they do ease into it and such but ?? , I dunno sorry if what I doesn't makes sense
2 days
Just checking, you ok? Your past drawings have been a bit dark,, i'm just a bit concerned-
2 days
We don't talk....ever....but I hope you have a great week/weekend- Haha- Ok-
3 days
I hope you have a good Thursday, with loads of love - Pastel ♡♡