Our Youtube Channel
Helpful videos to get you started with the Pixilart Drawing Application
Pixilart Youtube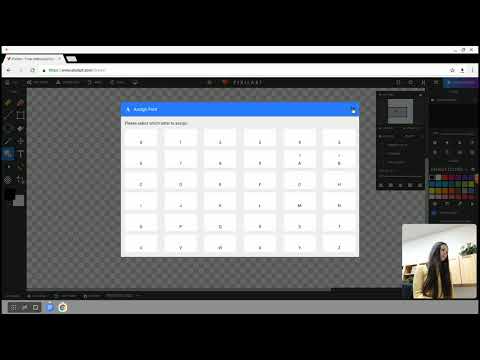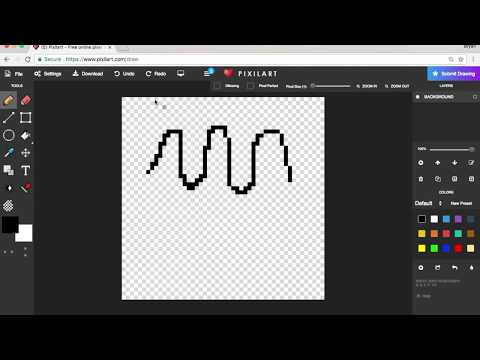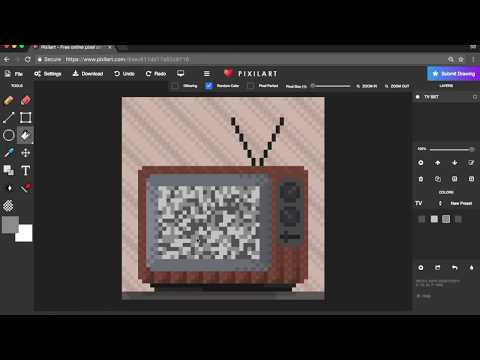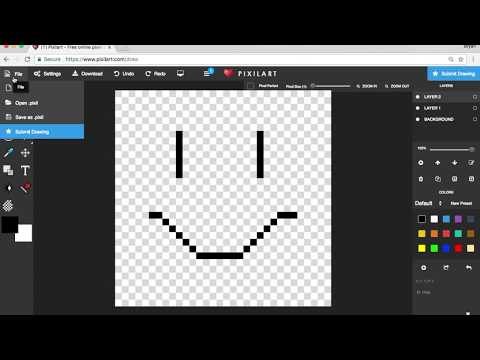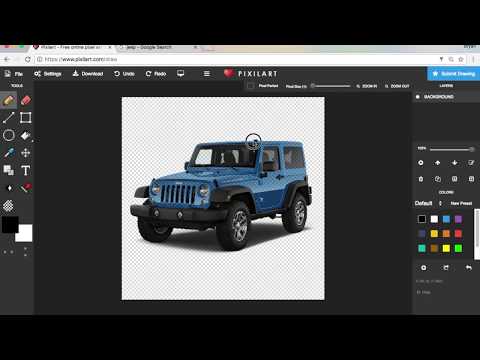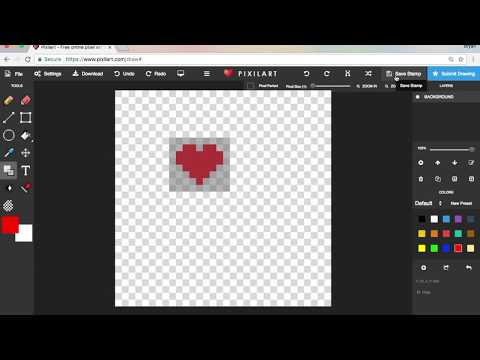 Ask for help
You can contact moderators or admins if you need help right away
FAQs
Is Pixilart Free?
Yes! Pixilart is 100% free. You do need to register to take advantage of all the features on the website.
Are there subscriptions with the mobile app?
There are no subscriptions with the Pixilart mobile app.
Is Pixilart a Social Platform?
Yes! Pixilart is a community filled with very talented artists who share a passion for pixel art.
Why isnt my picture showing in the public gallery?
All images must be approved before going to the public gallery. Please see the terms of use for more information.
My e-mail isn't accepted, what am I doing wrong?
Pixilart will accept e-mails from commonly used domains. This is setup to prevent spam, unwanted users, and to protect the members of Pixilart.