Wall Posting
December 05
OH ---- I HAVE 700 FOLLOWERS THANKS A LOT!
October 12
https://www.youtube.com/watch?v=C0Hm1PAHjX0&feature=youtu.be volume warning lol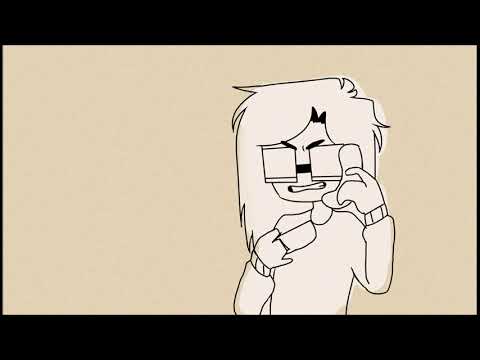 October 07
October 07
watching judge judy is very intense as a 13 year old girl that knows nothing about anything because I know that someone is stupid in this situation but i don't yet know who it is and im incredibly afraid of siding with the wrong person
October 07
October 06
https://www.youtube.com/watch?v=KTeOufEsVsg i just want to eat cold things without my MOUTH BONES HURTING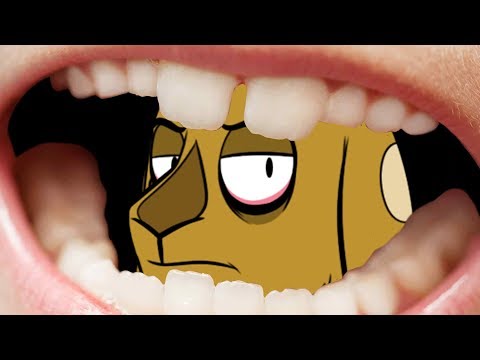 October 06
literally all my theseadragon ---- is just undyne smh bea did u think no one would notice
October 05
October 04
October 04
if u think that imma do anyone else other than princess fionna from shrek for roasted ur dead ------ wrong
Show more comments
Cats

@Catastrophe
oh ok lol. i just kinda hate having to physically work on something in class, instead of just writing something down.