Wall Posting
8 days
ok whatever i said before about good omens, throw it out, once you get past the first 2 episodes everything kiiinda starts to come together and it gets SO GOOD, i feel like it appeals to someone more like me but seriously its so worth it
Blackwell

@Blackhawk
Wow, glad to hear such a glowing recommendation. I'll definitely check it out this weekend. Thanks!
12 days
It's been a while since I've posted any traditional music. She Moves Through the Fair sung by Hayley Westenra. https://www.youtube.com/watch?v=_vCtROiEQv0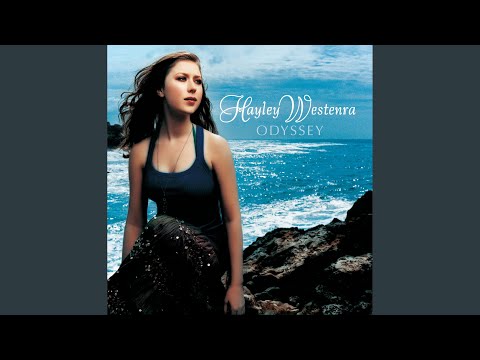 13 days
ok so i watched the first ep of good omens, i think its quite an acquired taste, especially with the cinematography but lots of it was pretty funny and interesting, ill watch more
aleg

@fshhbowl
oh also idk if this is just bc i havent read the book, but for most of the episodes youre not gonna know what the ---- is going on
Blackwell

@Blackhawk
Thanks for the update, the cinematography and other direction is really what I'm worried about. Still, if the story and humor come across, then maybe I'll at least watch the first episode when I have some free time. Thanks again!