Wall Posting
5 hrs
https://youtu.be/r0s0E_WsqvQ even though its just an animatic, empty feet always impresses me with character design, story and just aaagh everything!!! i love this!!!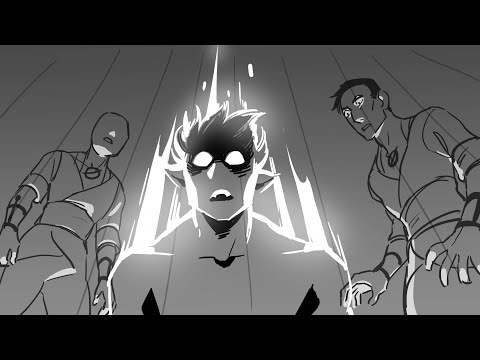 7 hrs
i swear your art is absolutely amazing oml- .o.
Show more comments
9 hrs
10 hrs
ron has become a cookie lad. our world is coming to an end.